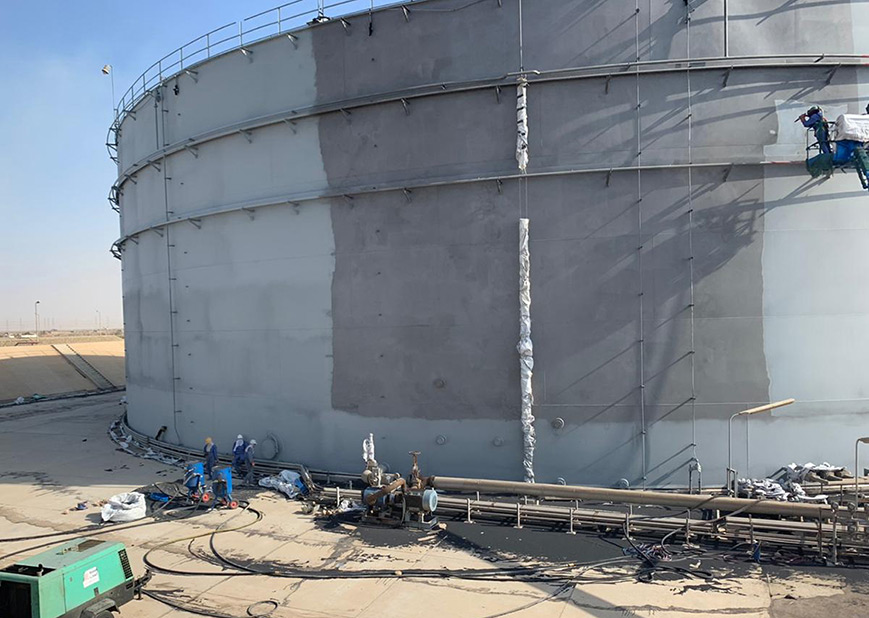 Solutions for
Construction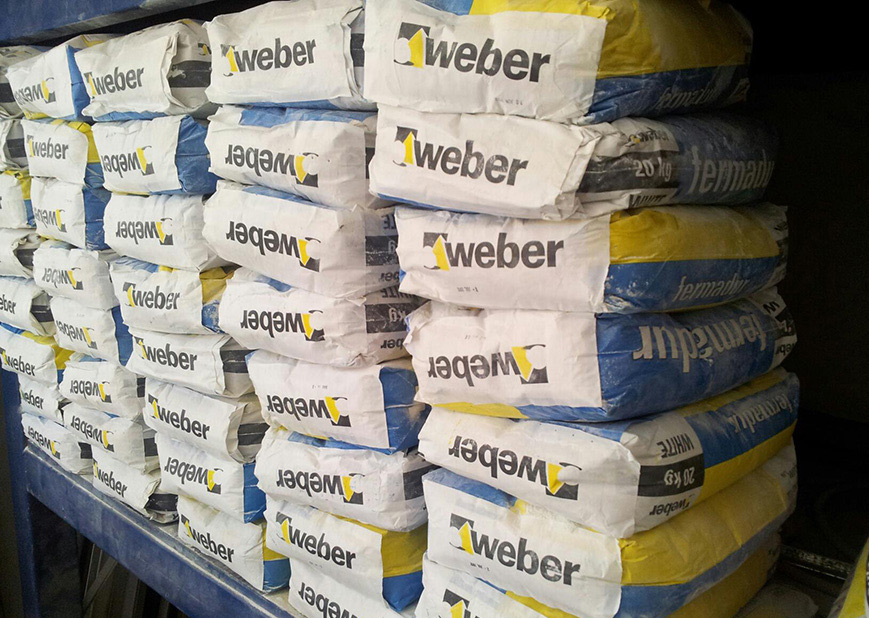 Solutions for
Construction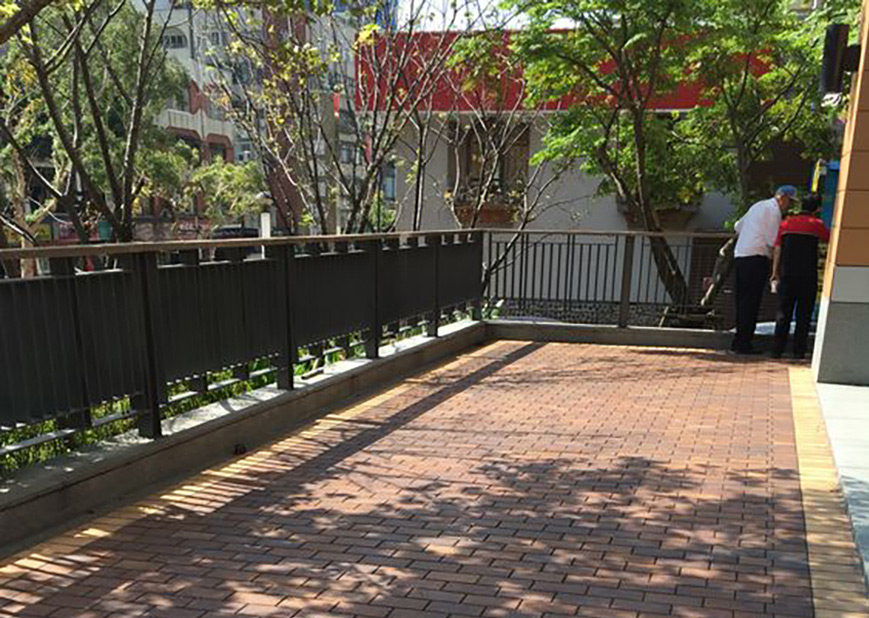 Solutions for
Construction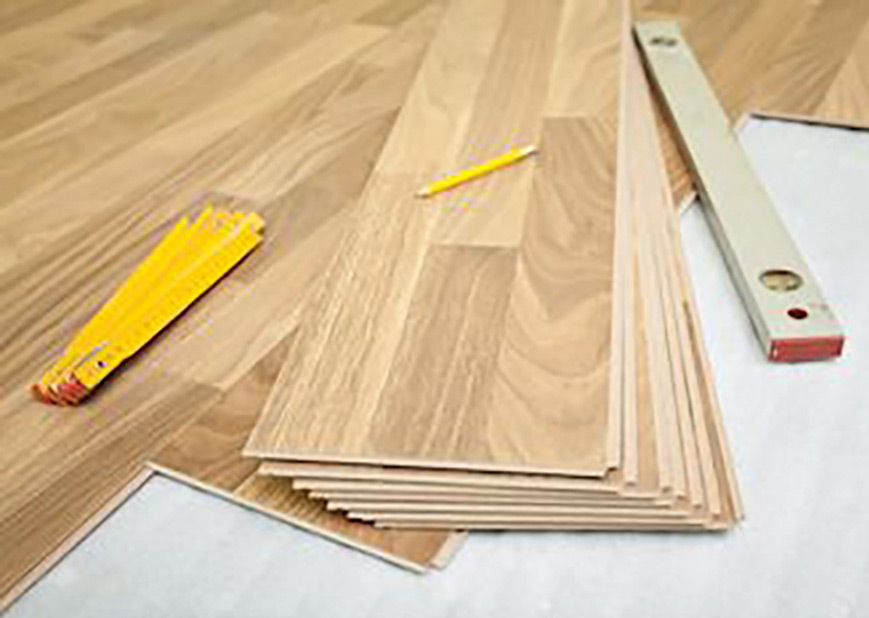 Solutions for
Construction
Solutions for
Construction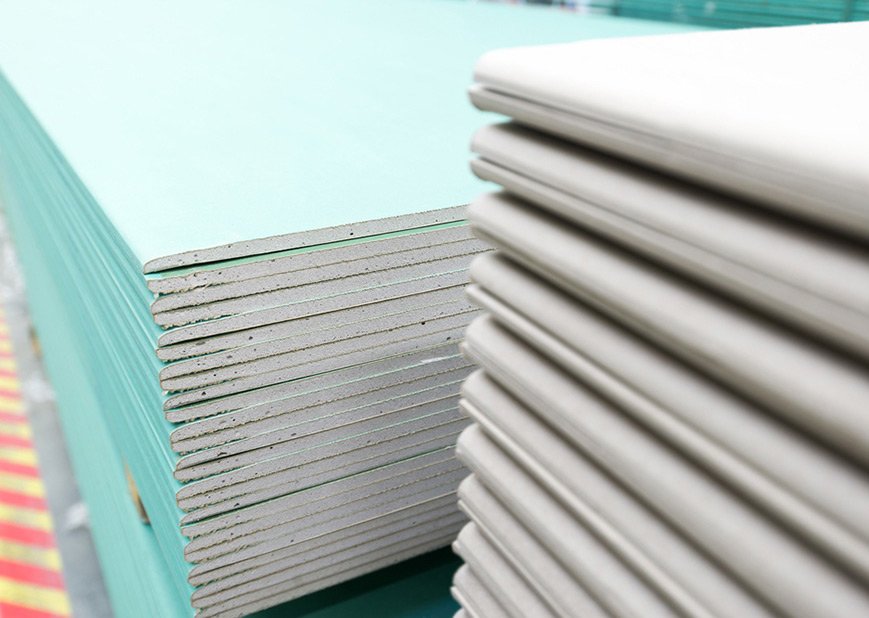 Solutions for
Construction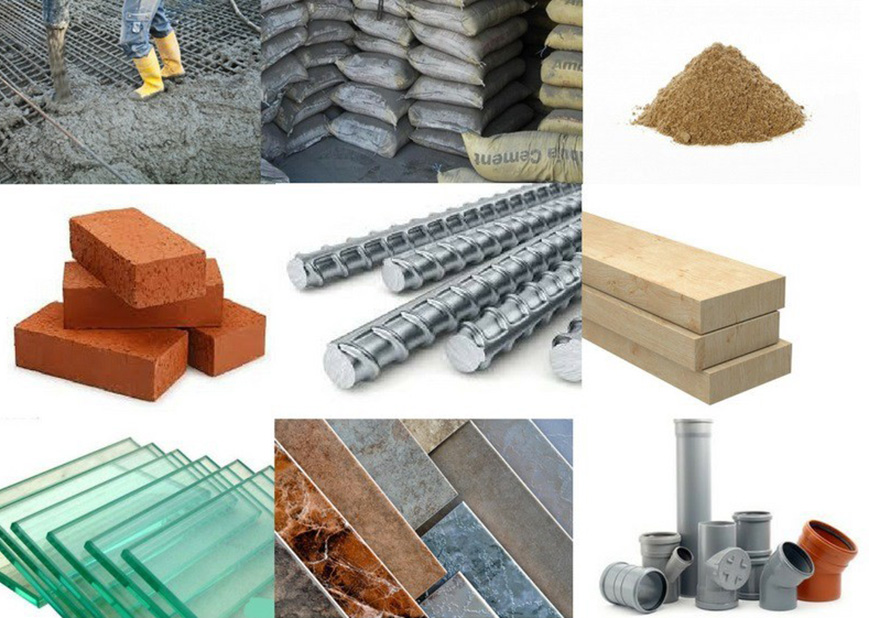 Solutions for
Construction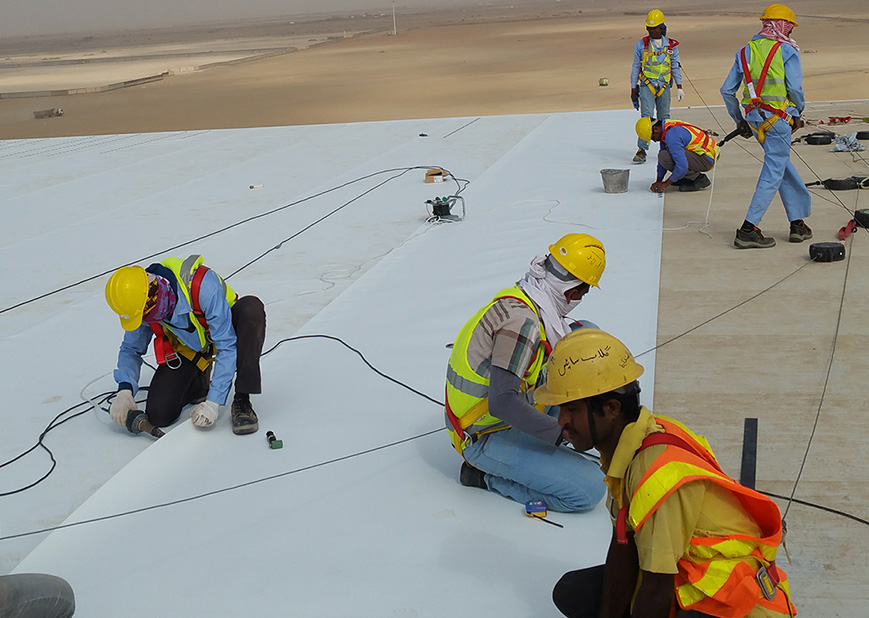 Solutions for
Construction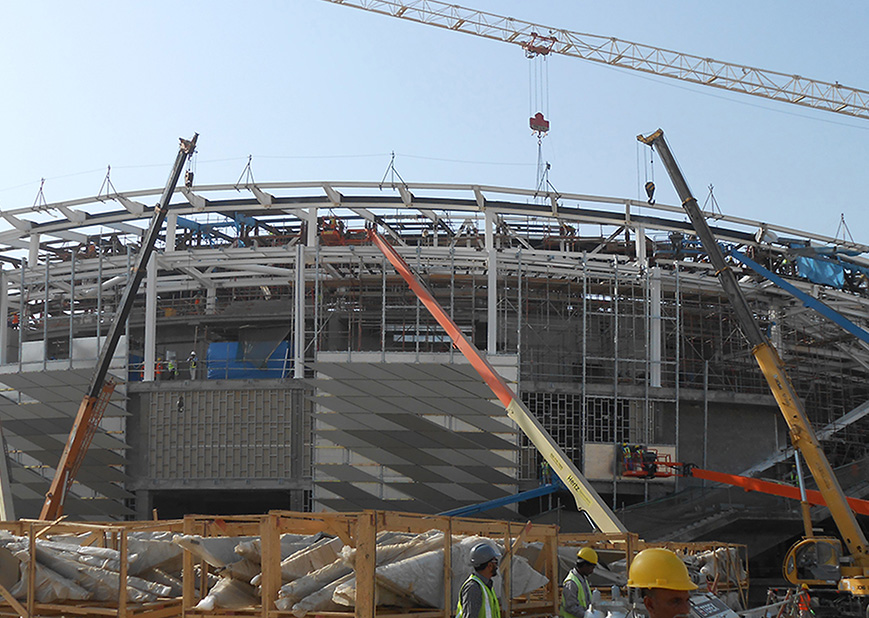 Solutions for
Construction
BPC IS A PREMIER BUILDING SOLUTIONS PARTNER TO THE CONSTRUCTION MARKET IN SAUDI ARABIA.
For more than 30 years, we have been supplying high quality building materials and executing professional specialty subcontracting services to contractors, wholesalers, retailers, and project owners.
BPC is a member of the Alsaad Group, whose flagship company is Alsaad General Contracting (a grade 1 general contractor). From our home base in Jeddah, we have expanded our scope of activity and geographical reach to offer a wide range of products and services to our customers kingdom-wide.
We invite you to explore our website and learn about the variety of products and services we can assist you with.
BPC is always seeking talented people to join our team. Our employees are recognized as a core pillar of our performance. Being part of the BPC team means taking pride in providing quality building materials and services, collaborating with others to improve our level of service, and helping our clients to find the best solutions for the construction requirements.

Start building your career with us today by emailing your CV to bpcjeddah@bpc.com.sa