Suspended (false) ceilings have become a mark of modern construction in both commercial and residential buildings.
Ease of installation.
Ease of maintenance.
Enable hiding ducts and vents.
Enable acoustic insulation.
Aesthetic appeal.
BPC has partnered with top manufacturers of false ceiling systems in Europe and Asia (such as Gyproc, USG Boral, G-Board, RAM Metal, Yesyforma, and Talent) to provide its clients with a wide range of acoustic and non-acoustic false ceiling solutions and their accessories.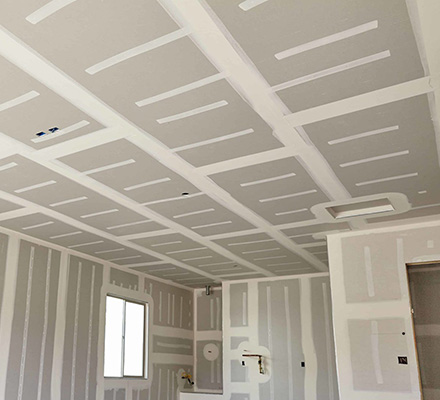 Gypsum Plaster Board Panel Ceiling Systems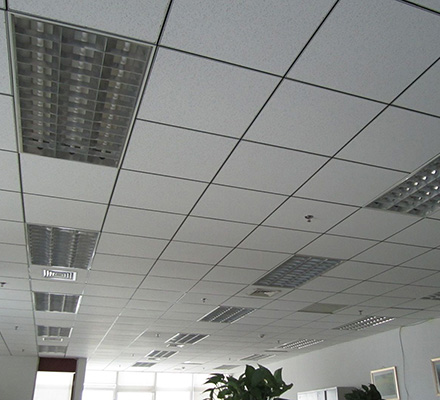 Mineral Fiber Acoustic Tile Ceiling Systems
Patterned & Plain Gypsum Tile Ceiling Systems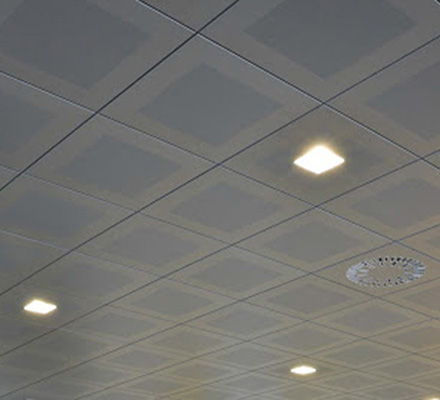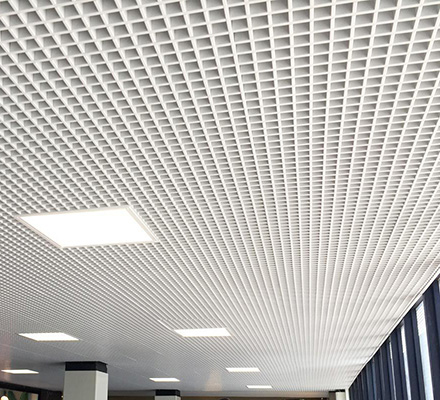 Aluminum Strip and Open Cell Systems